Latest news and upcoming events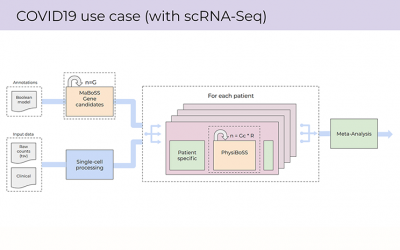 🔧 Work is underway to develop a pilot workflow for single-cell COVID-19 modeling using MaBoSS and PhysiBoSS.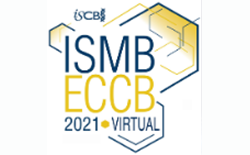 📌 25-30 July 2021 – PerMedCoE will have a virtual booth and different presentations at ISMB/ECCB 2021.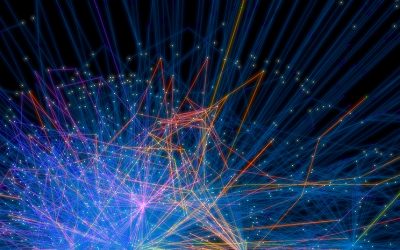 🔧 PerMedCoE has implemented COBREXA.jl, a new tool that will help orchestrate comprehensive HPC analyses of metabolic models of organisms.
Optimising cell-level
simulation software
to run in pre-exascale
platforms
Use cases driving the
implementation of
PerMed solutions in
HPC/Exascale
environment
Integrating PerMed
communities into
the new European
HPC/Exascale
ecosystem
Training biomedical
professionals in the
use of HPC/Exascale
PerMed tools
Building the basis
for the sustainability
of the PerMedCoE