Latest news and upcoming events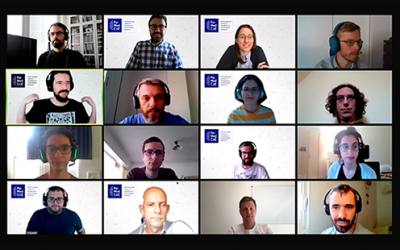 📰 PerMedCoE held its first internal training, a workshop on Building Blocks, Containers and Workflows Design, on 2-3 June 2021.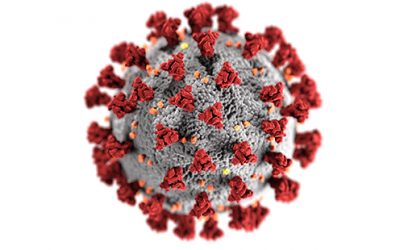 📰 Personalised medicine is one of the most promising trends identified within the post-COVID healthcare sector.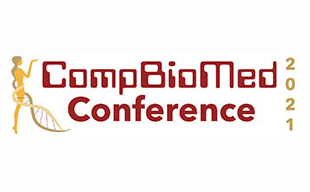 📢 CALL FOR ABSTRACTS OPEN for the session 'Modelling and simulation for the interpretation of single-cell data'. Deadline 28 June 2021.
Optimising cell-level
simulation software
to run in pre-exascale
platforms
Use cases driving the
implementation of
PerMed solutions in
HPC/Exascale
environment
Integrating PerMed
communities into
the new European
HPC/Exascale
ecosystem
Training biomedical
professionals in the
use of HPC/Exascale
PerMed tools
Building the basis
for the sustainability
of the PerMedCoE