Latest news and upcoming events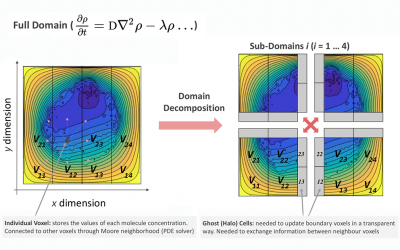 🔧 PerMedCoE is contributing to a refactoring of the core applications, which will result in an increase in speed and scalability.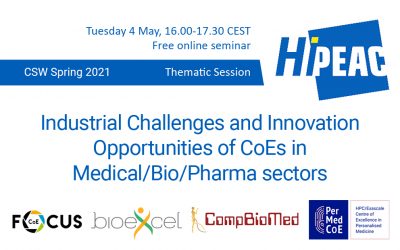 📽️ Watch the recording of this HiPEAC CSW Spring 2021 webinar here!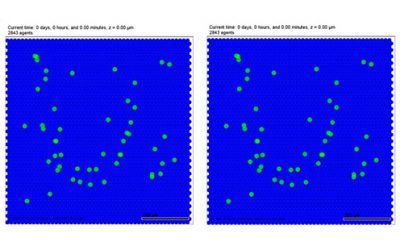 🔧 PerMedCoE has prioritised two of the five use cases designed to test its core applications: the study of drug synergies and the study of COVID-19.
Optimising cell-level
simulation software
to run in pre-exascale
platforms
Use cases driving the
implementation of
PerMed solutions in
HPC/Exascale
environment
Integrating PerMed
communities into
the new European
HPC/Exascale
ecosystem
Training biomedical
professionals in the
use of HPC/Exascale
PerMed tools
Building the basis
for the sustainability
of the PerMedCoE