Latest news and upcoming events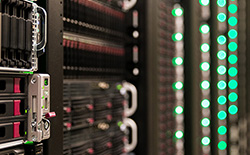 PerMedCoE's work on optimisation and usability aims to optimise the implementation of personalised medicine software on HPC environments.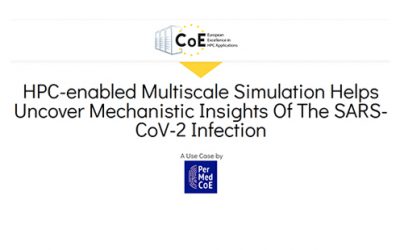 PerMedCoE work on COVID-19 modelling is showcased by Focus CoE in their summary of use cases developed by HPC CoEs.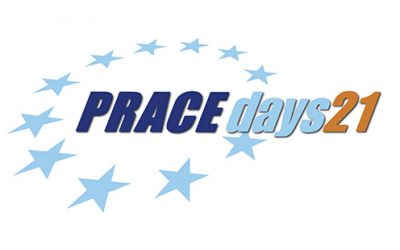 23 March 2021 – Poster about the COVID-19 Modelling use case will be presented at PRACEdays21.
Optimising cell-level
simulation software
to run in pre-exascale
platforms
Use cases driving the
implementation of
PerMed solutions in
HPC/Exascale
environment
Integrating PerMed
communities into
the new European
HPC/Exascale
ecosystem
Training biomedical
professionals in the
use of HPC/Exascale
PerMed tools
Building the basis
for the sustainability
of the PerMedCoE