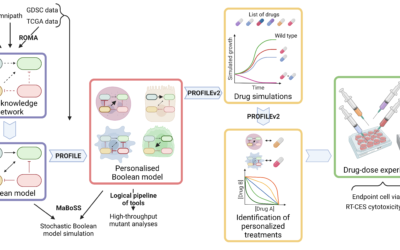 Mathematical models used as patient surrogates could help clinicians select the best cancer treatment before going to the patient's bedside.
read more
Trainings, webinars & courses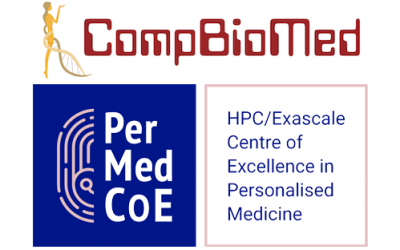 15-18 February 2022 – PerMedCoE will participate at the CompBioMed-PATC Winter Course in HPC-based Computational Medicine.
read more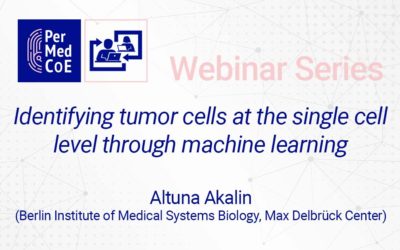 👩🏾‍💻 Watch the recorded webinar now on our YouTube channel!
read more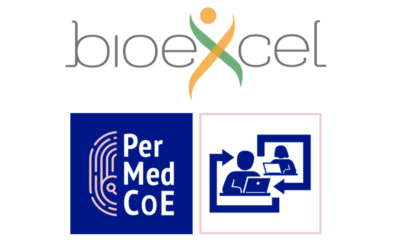 31 January – 02 February 2022. This course introduces High Performance Computing (HPC) to life science researchers.
read more
Optimising cell-level
simulation software
to run in pre-exascale
platforms
Use cases driving the
implementation of
PerMed solutions in
HPC/Exascale
environment
Integrating PerMed
communities into
the new European
HPC/Exascale
ecosystem
Training biomedical
professionals in the
use of HPC/Exascale
PerMed tools
Building the basis
for the sustainability
of the PerMedCoE