As we wrap up the PerMedCoE Summer School on Cell-level Simulations, we are filled with a sense of accomplishment and gratitude. The event was a resounding success, and it's all thanks to the collective efforts of our speakers, participants, and organizers.
Our roster of esteemed trainers was a testament to the breadth and depth of expertise in the field, providing our participants with invaluable insights and knowledge.
In addition to the lectures, hands-on sessions allowed participants to apply their learnings in real-time, further enhancing their understanding of cell-level simulations. These sessions provided a practical perspective on the theoretical concepts discussed in the lectures.
The diversity of topics covered during the Summer School reflected the multifaceted nature of personalized medicine, from exploring the latest advancements in cell-level simulations to discussing the challenges and opportunities in the field.
The Summer School was not just about imparting knowledge, but also about sparking curiosity, encouraging critical thinking, and inspiring future innovation in the field of personalized medicine.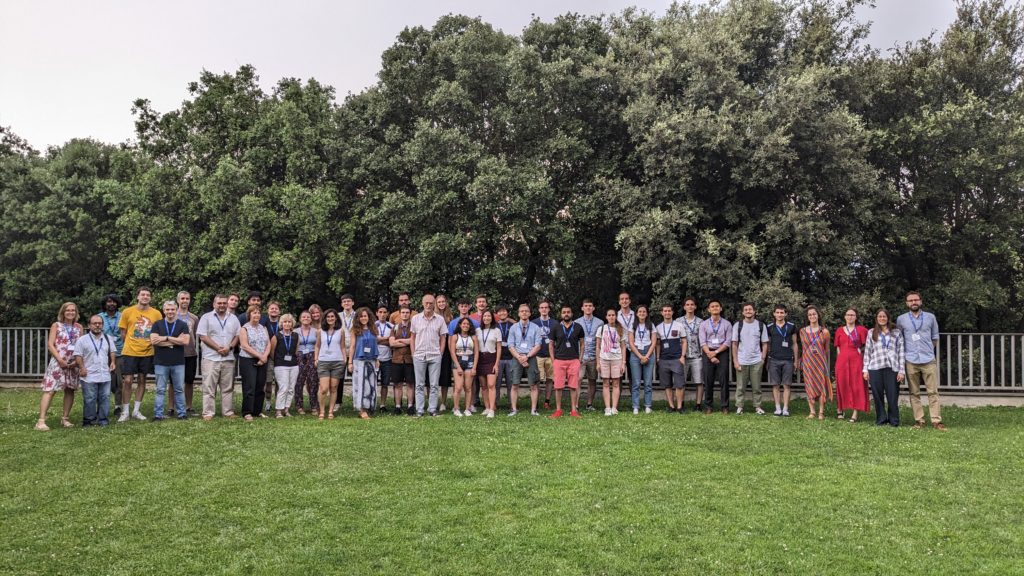 Key Takeaways:
The Power of Collaboration: The Summer School brought together a diverse group of researchers, fostering an environment of collaboration and mutual learning. The exchange of ideas and experiences enriched the event, leading to new insights and perspectives.
Advancements in Cell-level Simulations: The lectures and hands-on sessions highlighted the latest advancements in cell-level simulations. Participants gained a deeper understanding of how these simulations can be used to further research in personalized medicine.
The Role of Women in Bioinformatics: With a high participation of female attendees, the event underscored the vital role women play in the field of bioinformatics. We were particularly moved by the unique journeys and aspirations shared by our female participants.
We want to extend our deepest gratitude to BioInfo4Women for their unwavering support in promoting women in the field of bioinformatics. Their involvement played a crucial role in creating a diverse and welcoming atmosphere at our event.
As we conclude, we want to express our heartfelt thanks to all our participants, speakers, and organizers. Your passion, dedication, and commitment to learning made the PerMedCoE Summer School a truly memorable event.
Thank you for being a part of this journey. We look forward to welcoming you to future PerMedCoE events.