Latest news and upcoming events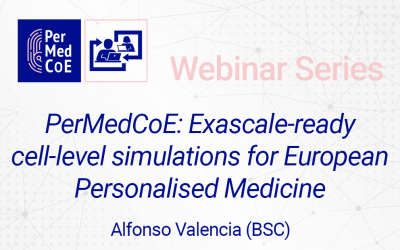 👩🏾‍💻 Visualize this recorded webinar now on our YouTube channel!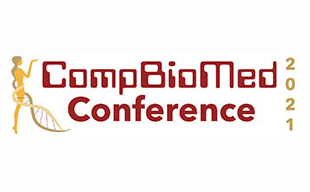 📢 Recordings are available on the CompBioMed Conference platform and will be made available on our dedicated YouTube channel soon!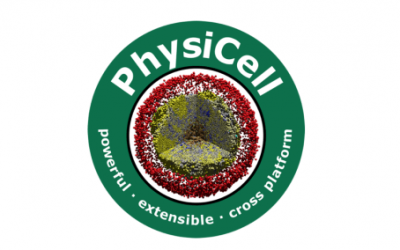 From 25 to 31 July 2021 our PerMedCoE experts participated at the 2021 Virtual PhysiCell Workshop and Hackathon.
Optimising cell-level
simulation software
to run in pre-exascale
platforms
Use cases driving the
implementation of
PerMed solutions in
HPC/Exascale
environment
Integrating PerMed
communities into
the new European
HPC/Exascale
ecosystem
Training biomedical
professionals in the
use of HPC/Exascale
PerMed tools
Building the basis
for the sustainability
of the PerMedCoE