The 5th General Assembly Meeting of PerMedCoE was a significant event that brought together experts, stakeholders, and partners to discuss the advancements and future directions of personalized medicine. The meeting took place at the Barcelona Supercomputing Center (BSC) on September 19th and 20th, 2023. This post aims to provide an overview of the key topics discussed during the meeting.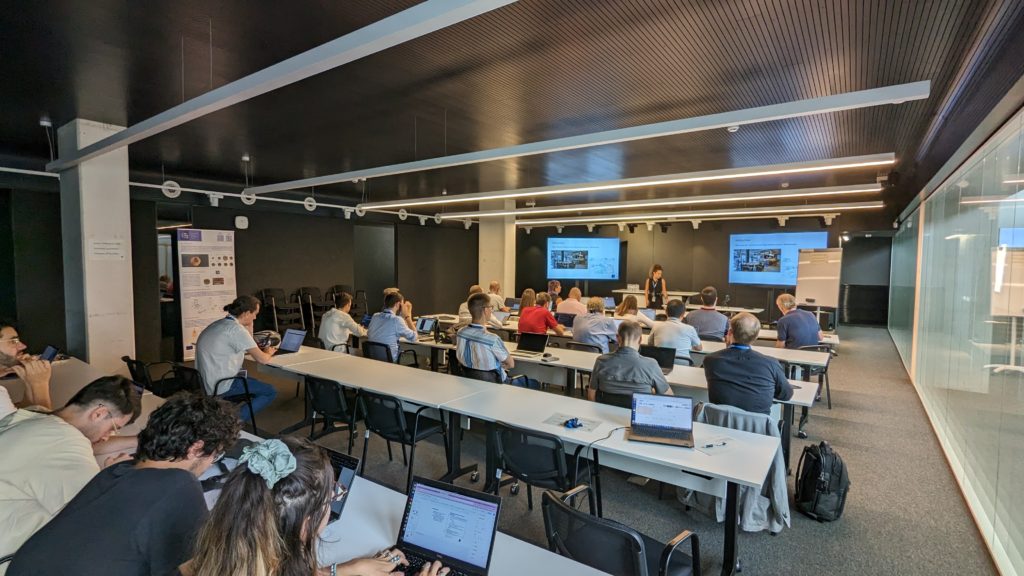 Agenda Overview
The meeting kicked off with a welcome lunch, followed by a series of presentations and discussions led by distinguished speakers. The topics covered included:
Project Status: Presented by Alfonso Valencia (BSC)
Use Cases: Various use cases like COVID-19 multiscale modeling, drug synergies for cancer treatment, and more were discussed.
Technical Implementation: Tools optimization and software observatory were the focus areas.
Project Management and Finance: Led by Simona Giardina (BSC)
Dissemination, Outreach, and Training: A comprehensive session led by multiple experts.
Sustainability and Scientific Publications: Important aspects for the project's long-term impact.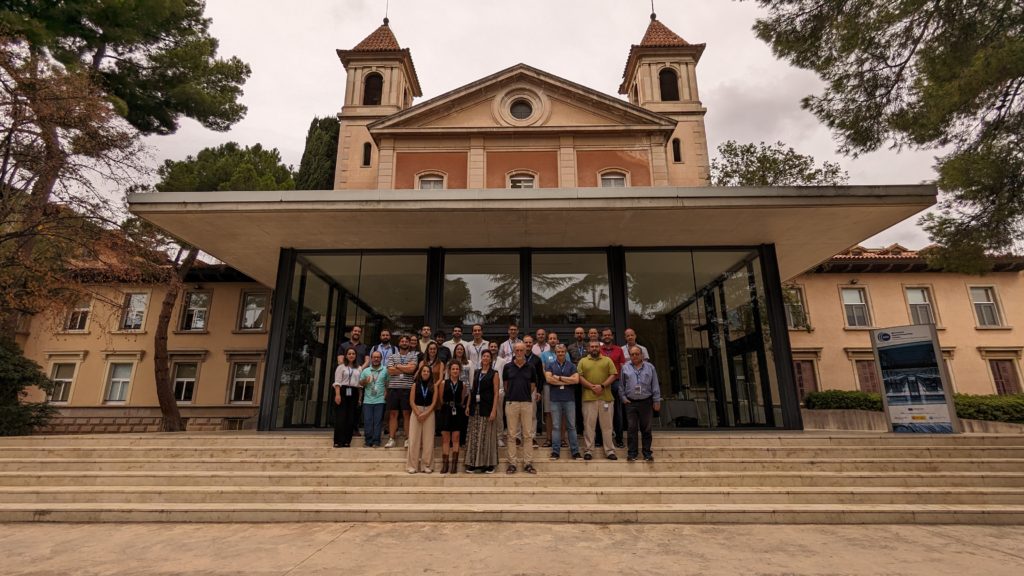 The 5th General Assembly Meeting was a milestone event for PerMedCoE, fostering collaboration and setting the stage for future endeavors in personalized medicine. A big thank you to all who joined!