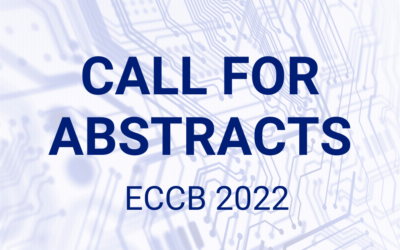 The aim of the workshop is to bring together researchers working in computational systems biology and High-performance computing (HPC) to foster novel developments at the interface of these fields.
read more
Trainings, webinars & courses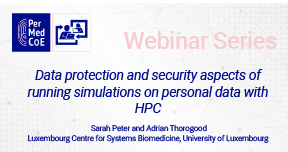 👩🏾‍💻 11 October 2022 – Data protection and security aspects of running simulations on personal data with HPC
read more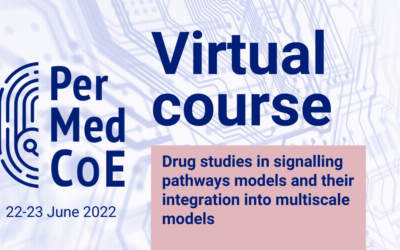 22 – 23 June 2022. This course introduces tools to study drug treatments in intracellular signalling pathways and in cell populations
read more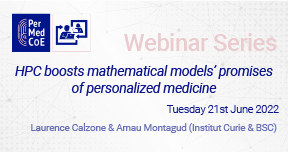 👩🏾‍💻 Watch the recorded webinar now on our YouTube channel!
read more
Optimising cell-level
simulation software
to run in pre-exascale
platforms
Use cases driving the
implementation of
PerMed solutions in
HPC/Exascale
environment
Integrating PerMed
communities into
the new European
HPC/Exascale
ecosystem
Training biomedical
professionals in the
use of HPC/Exascale
PerMed tools
Building the basis
for the sustainability
of the PerMedCoE