PerMedCoE is launching its June Webinar Series covering topics such as mathematical models of personalised medicine, computer-assisted functional precision in cancer, and professional development.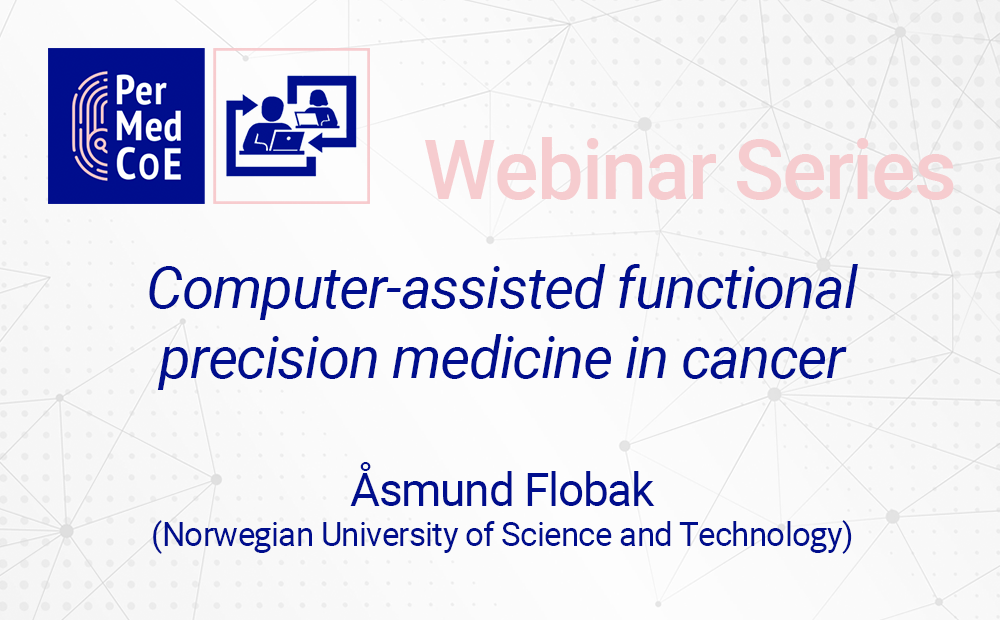 Computer-assisted functional precision medicine in cancer
1st June 2022 – 15h CEST
Dr Åsmund Flobak will present the NTNU DrugLogics software that combines cancer signalling prior knowledge and data measurements to provide models that can predict therapy responses.
---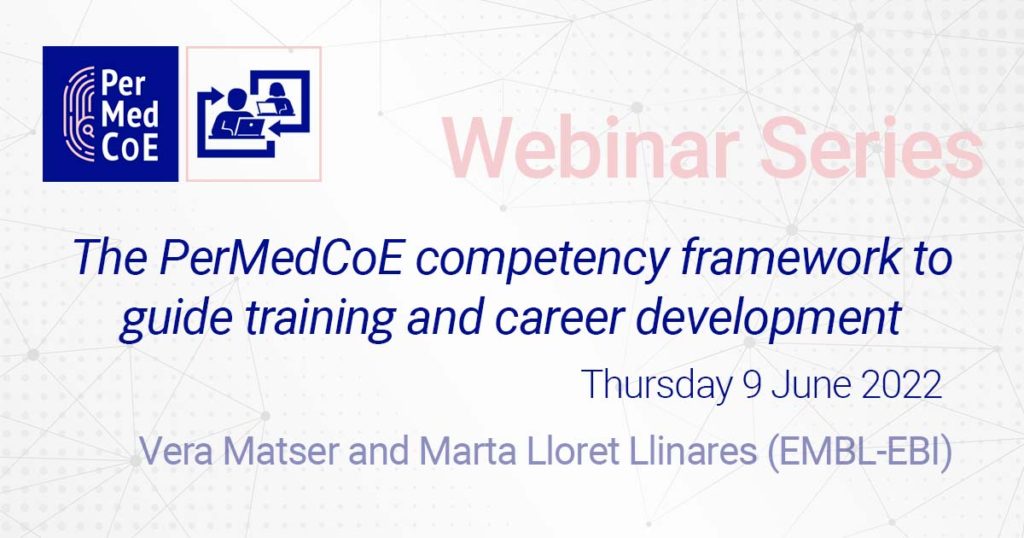 The PerMedCoE competency framework to guide training and career development
9th June 2022 – 15h CEST
Dr Vera Master & Dr Marta Lloret will present the structure of the PerMedCoE competency framework, the first profiles created within it and how to explore it in the EMBL-EBI Competency Hub.
---
HPC boosts mathematical models' promises of personalised medicine
21st June – 15.00h CEST
Dr Laurence Calzone & Dr Arnau Montagut will explain how to combine High Performance Computer (HPC)-based methods to scale up the power of the computation with mechanistic and statistical modelling approaches.